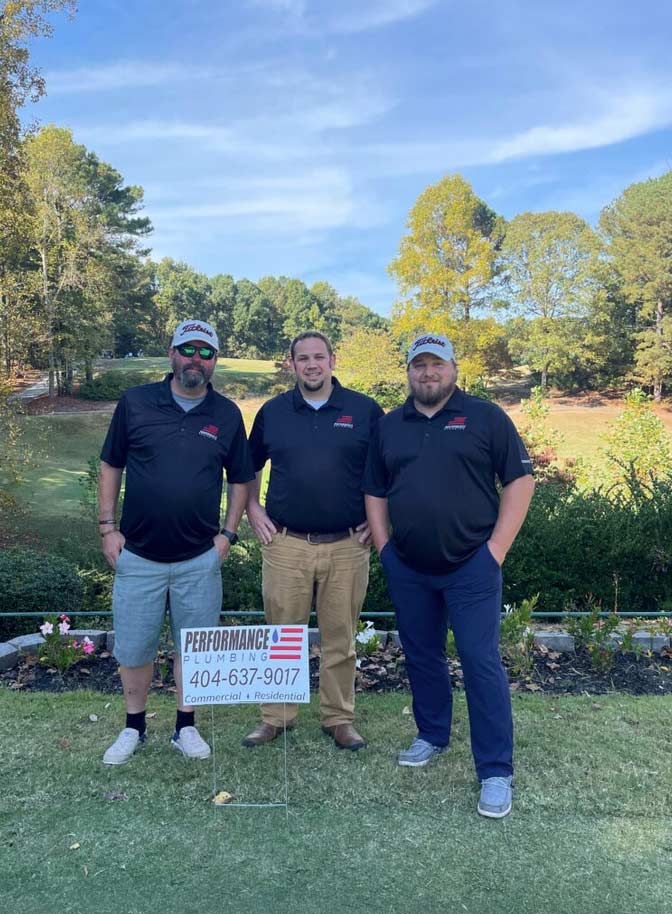 We have been a proud sponsor of the
Gathering of Friends Golf Tournament
since 2020. We are proud to provide the tournament with the giveaway shirts that they provide to the participating golfers as well as other monetary donations.
The Gathering of Friends Charity Golf Tournament was founded in 2014 by Garry Harley as an opportunity for friends to gather and enjoy a game of golf. All proceeds from the tournament are donated to support Cancer study, outreach, and treatment including donations to the American Cancer Society and the Loving Arms Cancer Outreach.
To Donate Directly to the Loving Arms Cancer Outreach and support our local friends and neighbors who are battling this terrible disease, click HERE.
The tournament is held at the beautiful Towne Lake Hills Golf Club and includes dining and an awards ceremony at The Tavern at Towne Lake. Join us at the next tournament for a great time and a great cause. To see details and pictures from past tournaments, click the links below: