Water Line Repair & Installation in Ball Ground, GA
Performance Plumbing offers a detail-oriented approach to main water line repair & installation. Call to schedule service in Ball Ground, GA, or nearby areas like Holly Springs, Kennesaw, and Woodstock.
Have you noticed a pool of water in your yard or a significant drop in water pressure? If so, your main water line could be to blame. Trust our Performance Plumbing team for high-quality water main services in Ball Ground, GA, and beyond.
As a local contractor, we take pride in giving back to society and community involvement. Call us today for on-time service and straightforward pricing.
If you suspect a main water line issue, contact us to schedule a camera inspection in North Georgia and beyond.
Reliable Water Line Maintenance and Tune-up services in the Atlanta Metro Area
Maintenance and tune-ups keep your water line in top shape and prevent serious problems. Most water line issues rarely show obvious symptoms in the early stages, making the case for routine maintenance and tune-ups.
When you notice symptoms of a water line issue, you may still have to spend some money on repairs. Routine maintenance checks and tune-ups allow you to catch water line issues before they get out of hand or even start showing symptoms.
A water line maintenance check usually involves a camera inspection, which allows our plumber to pinpoint potential issues and address them beforehand. Besides saving you thousands of dollars in repair costs, water line maintenance will:
Extend your water line's lifespan
Eliminate strange odors
Reduce water bills
Signs Your Cherokee County Home Needs Water Line Repair Services
Pipe manufacturers build water lines with durable materials designed to last long. However, that doesn't make them indestructible. Stay alert for the following symptoms of a potentially damaged water line in need of repairs:
Discolored water
Low water pressure
Wet spots or standing water on your property
A drastic increase in your water bill
Strange sounds coming from pipes in your home
Cracks in the foundation and walls
Contact our drug-tested and background-checked technicians for water line repair & installation as soon as you notice any of the above symptoms. Our team uses advanced techniques like trenchless repair and pipe lining to restore proper flow to your water line.
At Performance Plumbing, we offer free in-person estimates with no service call fee in Ball Ground, GA, and beyond for your convenience and peace of mind.
Is your pipe damaged beyond repair? Contact us to schedule repiping services in the Greater Atlanta area.
Your trusted North Georgia Water Main Installation and Replacement Company
Over time, water lines become vulnerable to mineral buildup, temperature extremes, water pressure changes, and tree root intrusion, all of which may lead to the need for an emergency replacement.
Performance Plumbing is the team to call when you need to install a new water main or replace an older one. Trust our professional and clean technicians for top-notch service backed by a satisfaction guarantee.
Our main water line replacement and installation experts use high-tech equipment to install or replace your water line with minimal destruction of property.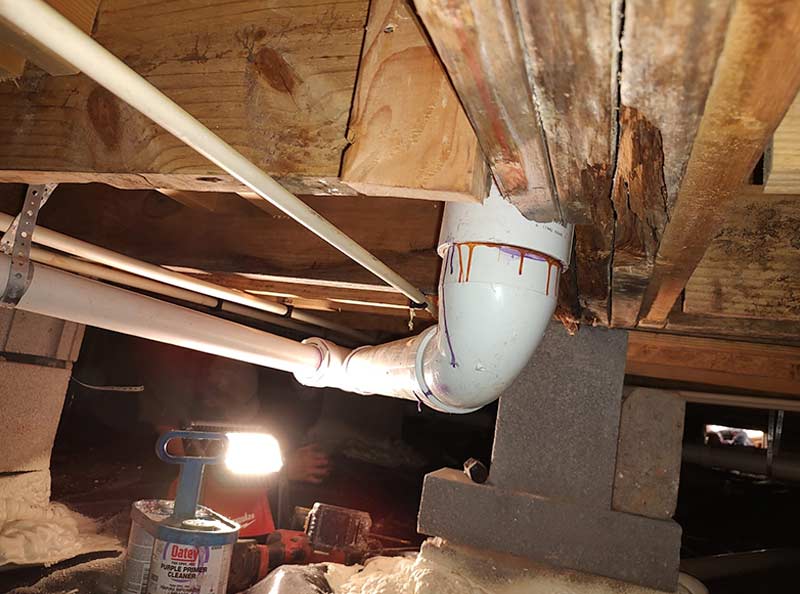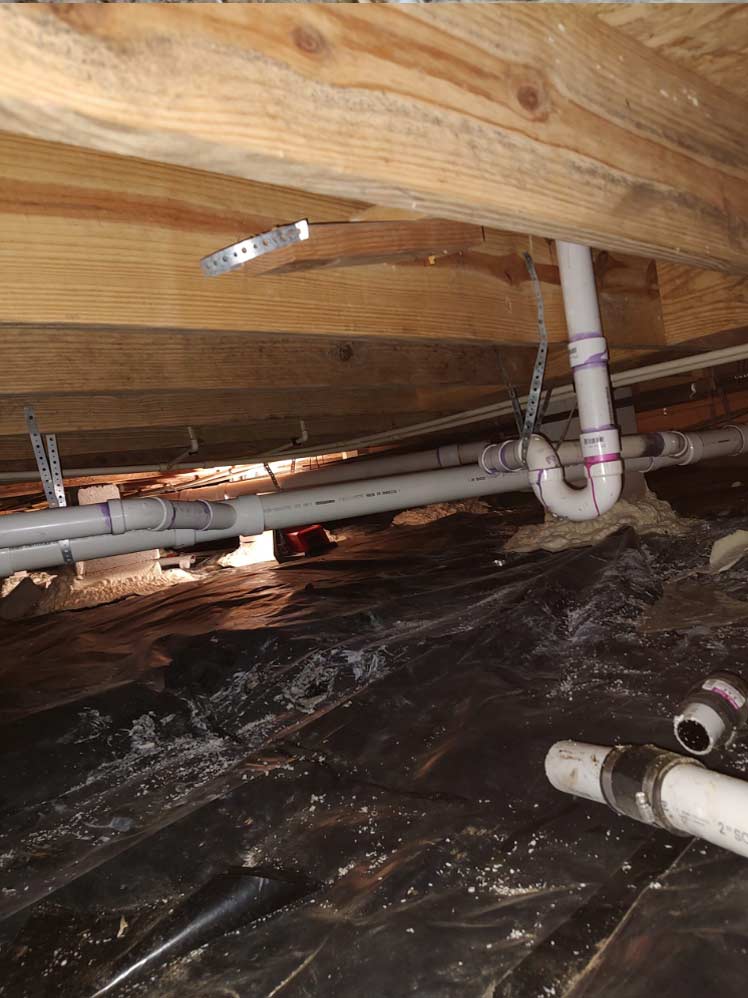 A damaged water line can wreak havoc on your property. Call our Performance Plumbing team at 404-637-9017 for the best water line repair & installation services in Ball Ground, GA. We also serve nearby areas in the Atlanta metro area, like Big Canoe and Holly Springs.