How to Prevent Drain Clogs
Clogged sewer lines can occur in homes for various reasons, and when they happen, they can cause issues for the entire household, including clogged toilets and slow-draining sinks. In some situations, they can even cause backups and water damage.
While sewer line blockages can be common occurrences, there are ways homeowners can avoid these. Plumbers suggest that property owners schedule regular drain cleaning services, use mesh drain screens, and avoid putting certain foods down the sink.
Drain Cleaning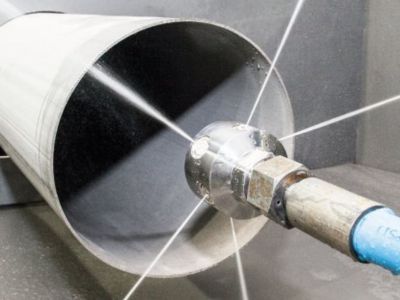 Drain cleaning services are used to clear clogs but can also be used as a preventative maintenance task homeowners can schedule routinely to avoid sewer line clogs. These services allow experts to remove debris and residue from the lines before they cause blockages. 
During these sewer line cleanouts, experts will also inspect the sewer lines and look for other issues – including large obstructions and defects. If experts identify blockages from tree roots, they may need to perform other services and repairs to remove the obstructions and seal any cracks. One method they may use is hydrojet drain cleaning, which involves using a heavy stream of water to remove a clog. 
Drain Screens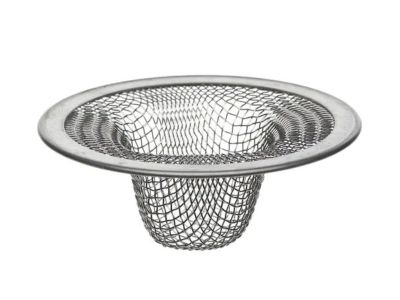 To avoid clogs in sewer lines, homeowners can get mesh drain screens and put them in all the home's drains, including shower, bathtub, kitchen sink, and bathroom sink drains. These inexpensive and easy-to-install products collect debris before they can go down the drain and form clogs. 
Depending on where they are located, drain screens can catch some soap residue, food particles, and even hair. Homeowners can install these screens by themselves and clean them out regularly to remove the debris and keep the water flowing down the drains. 
Avoid Putting Food Waste Down Drains
Plumbers find that many homeowners may mistakenly think that they can safely put any food scraps down the sink if they have a garbage disposal. However, this is a common error, as many food scraps can cause garbage disposal problems and cause clogs. 
Some foods in particular that can cause blockages and problems for garbage disposals are:
Cooking oil and grease

Eggshells

Pasta and rice

Starchy vegetables like potatoes and potato peels

Fruit peels

Stringy vegetables like celery

Bones and meat

Coffee grounds
About Performance Plumbing
Performance Plumbing is a reliable plumbing company serving Ball Ground and the surrounding areas. They offer free in-person estimates, flat-rate pricing, and on-time service. Call them today for hydrojetting and drain cleaning services in Ball Ground, GA.