VOLUNTEER WORK IN TEXAS WITH WATER MISSION, PLUMBERS WITHOUT BORDERS, AND AUSTIN DISASTER RELIEF NETWORK
After the unprecedented freeze in Texas in February of 2021, many were left with burst pipes and no water, and we wanted to help. We were honored to work with these organizations to restore water to those affected.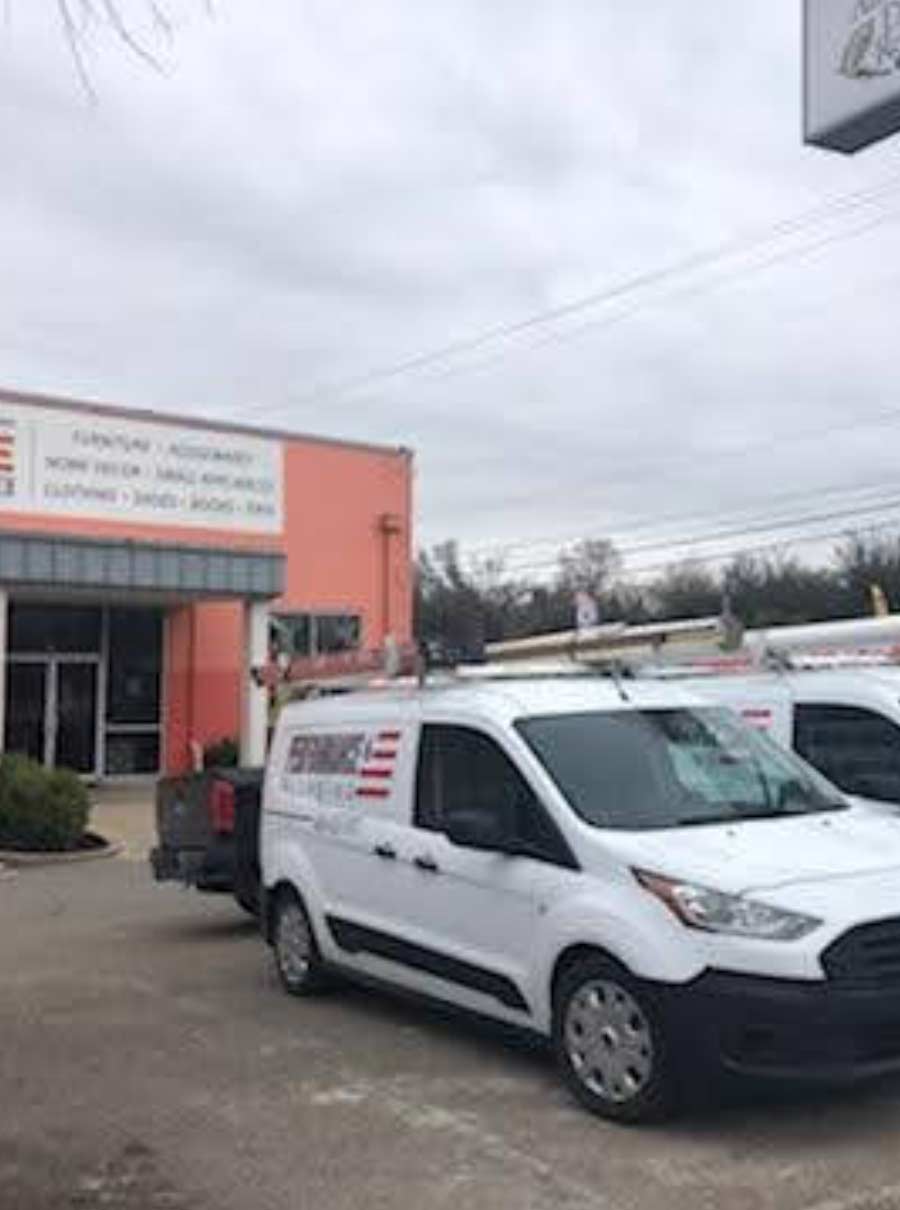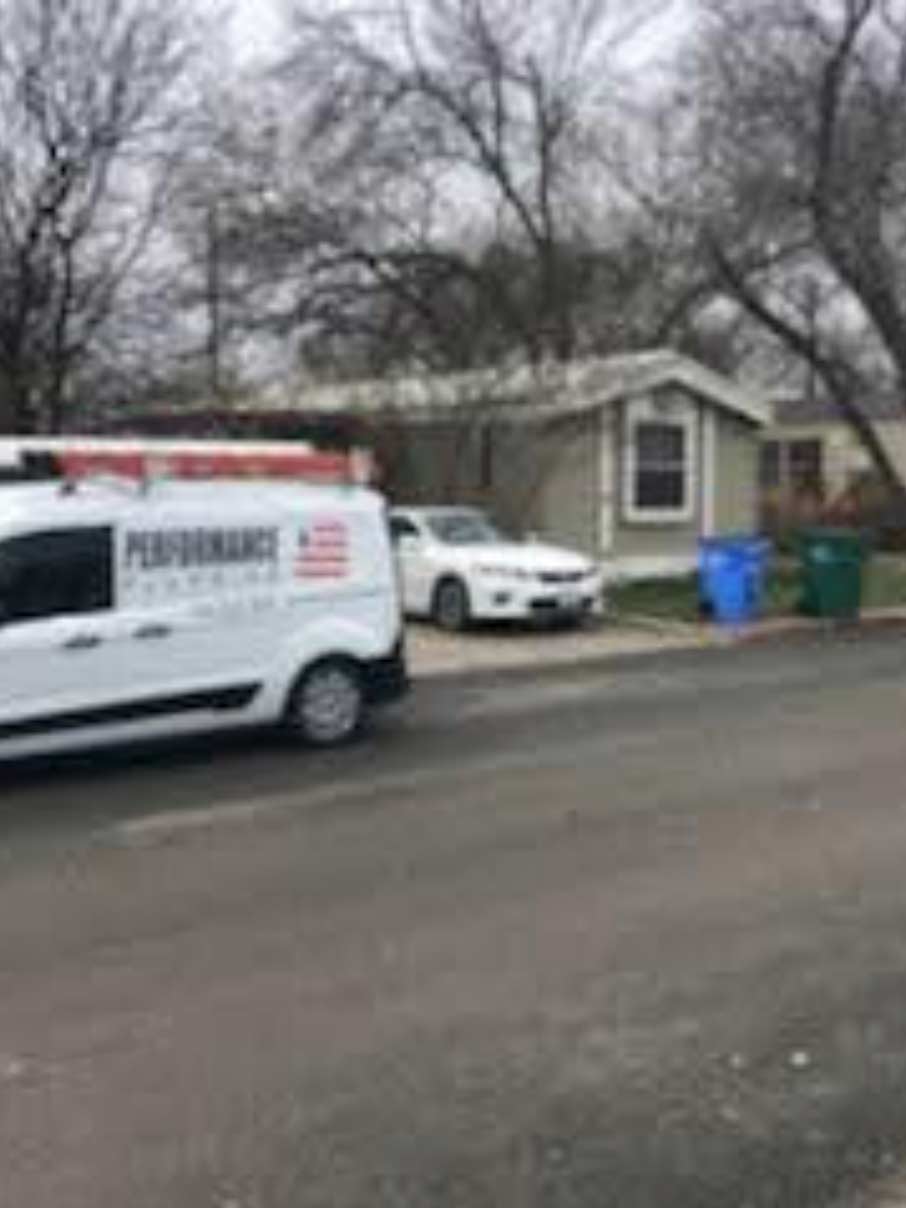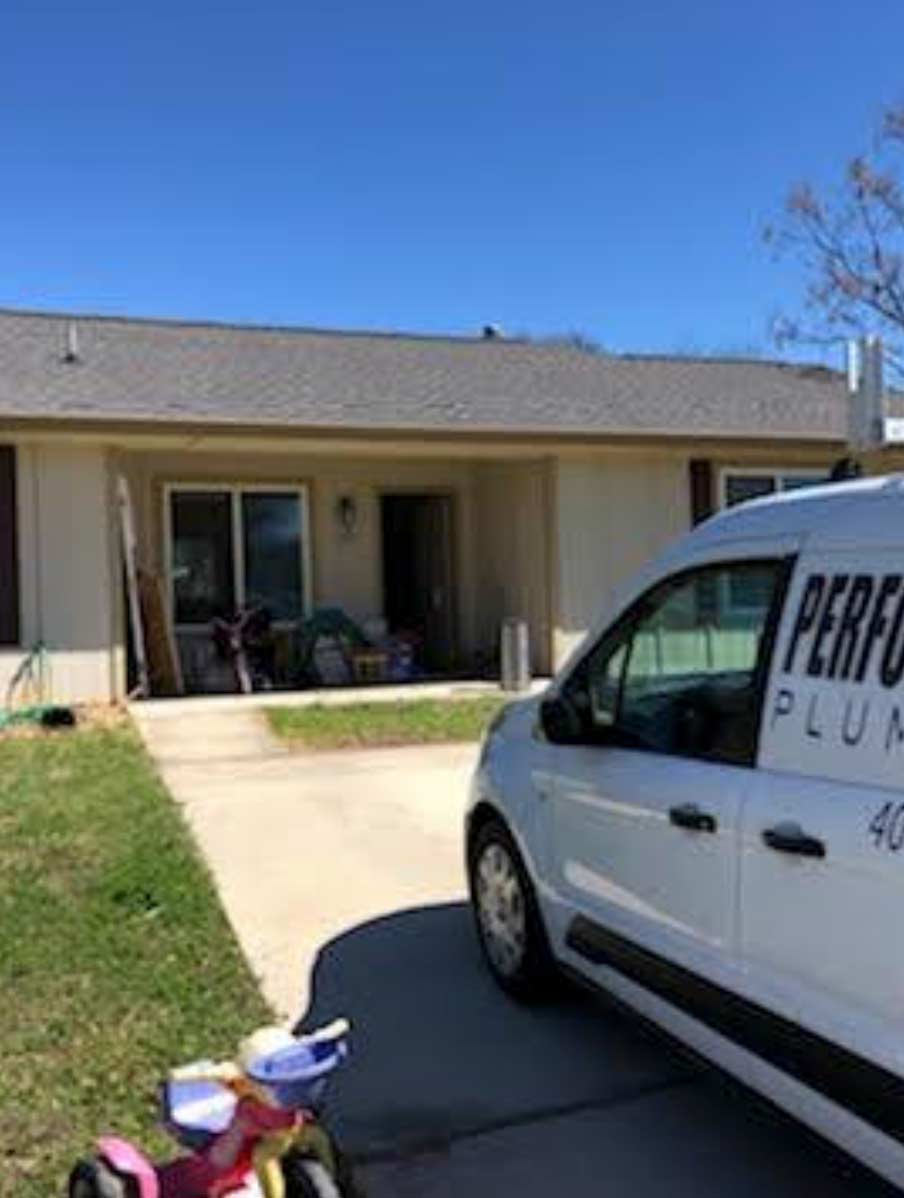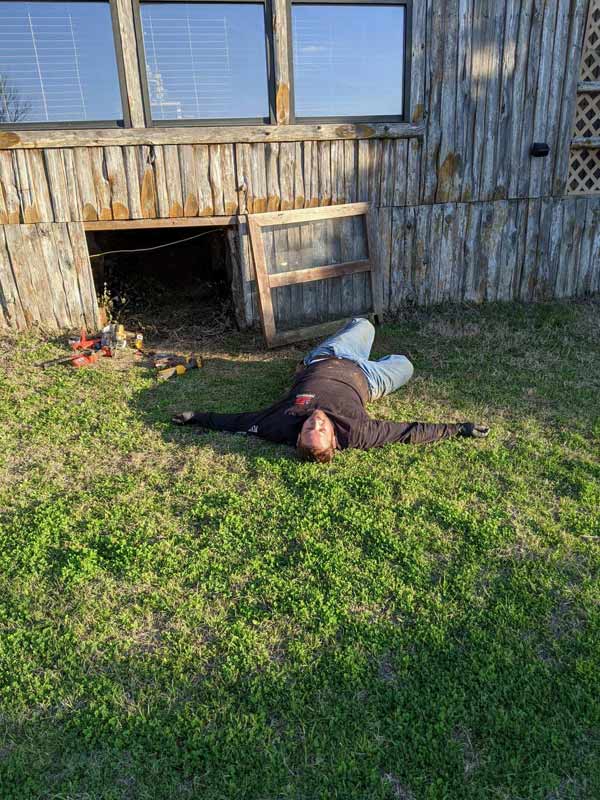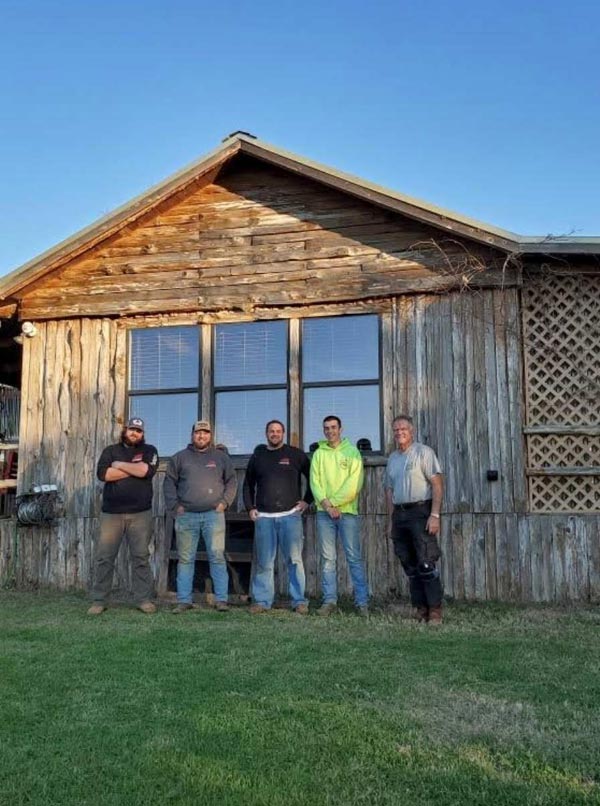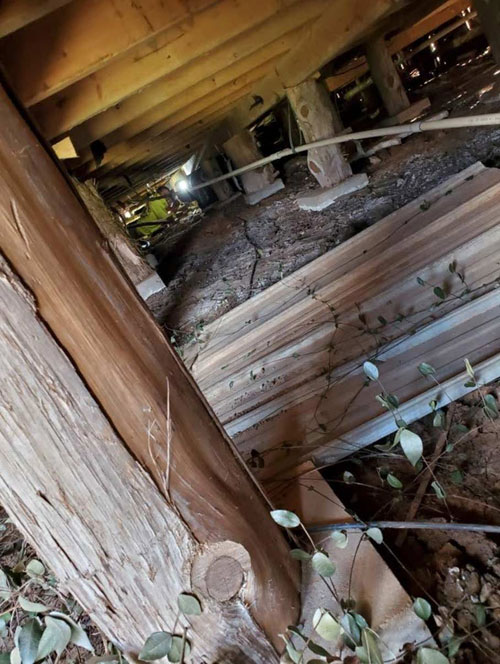 GATHERING OF FRIENDS CHARITY GOLF TOURNAMENT
We are a proud sponsor of the annual Gathering of Friends Charity Golf Tournament. They raise money each year with the tournament, to benefit the american cancer society and breast cancer awareness and research. They were founded in 2014 by garry harley.