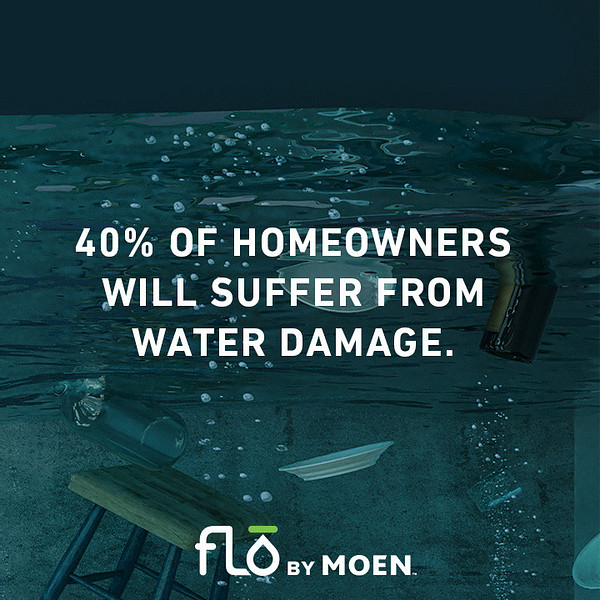 Burst Pipes and Water Heaters Can Happen at Any Time
Don't wait until you have to swim through the kitchen to take control of your water. Water damage to your home is 7X more likely than Theft or Fire.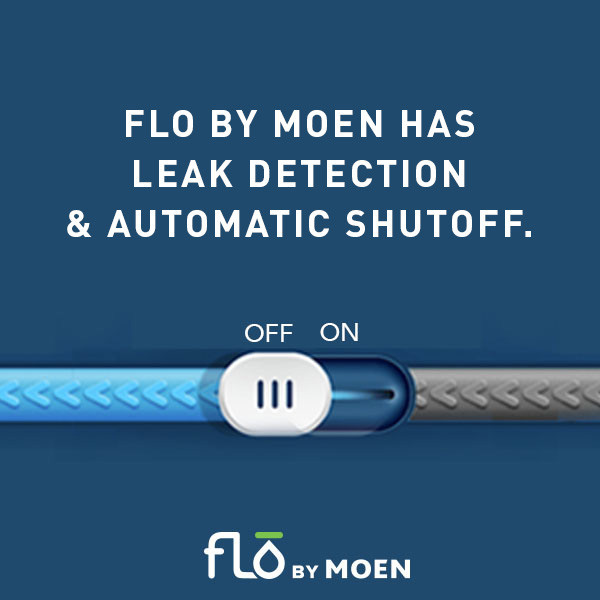 With intelligent, real-time leak detection that you control from your phone, FLO puts you in control. Leaving for a week? Turn off the water to the house with a swipe of your finger. Toilet using excess water? Get alerts before you get the bill from the water department. Conveniently run a Health Test or turn off your water from anywhere in the world. Never worry about water again.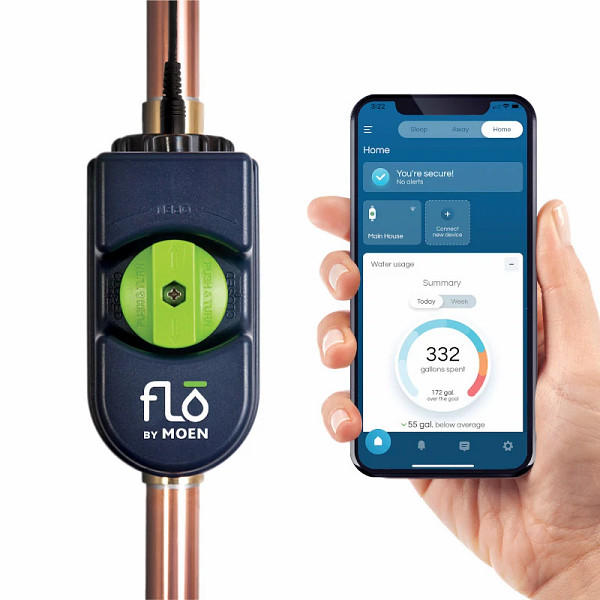 Track water usage, catch undetected leaks, and even lower your insurance premiums. FLO by Moen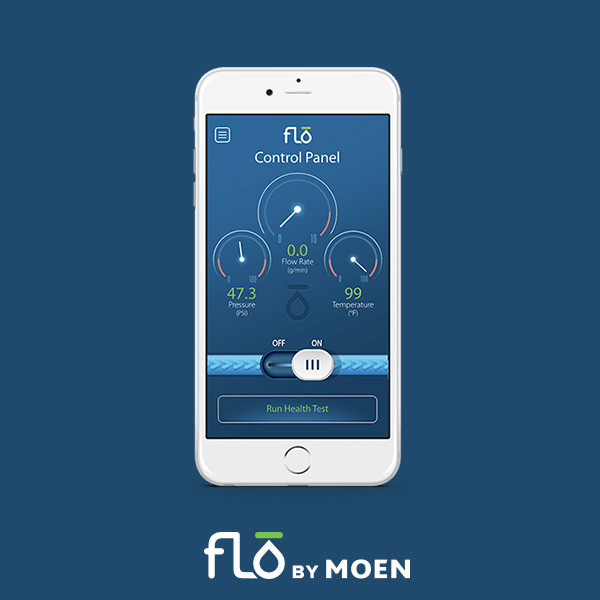 Call or Text us today to find out how we can install this innovative water leak detection solution in your home and save you money, time, and worry.
---
FLO By Moen Works With